In 2020, the entire BPO/SSC industry underwent a transformation caused by the pandemic. Check what trends will dominate the coming year and how they will affect the BPO / SSC sector.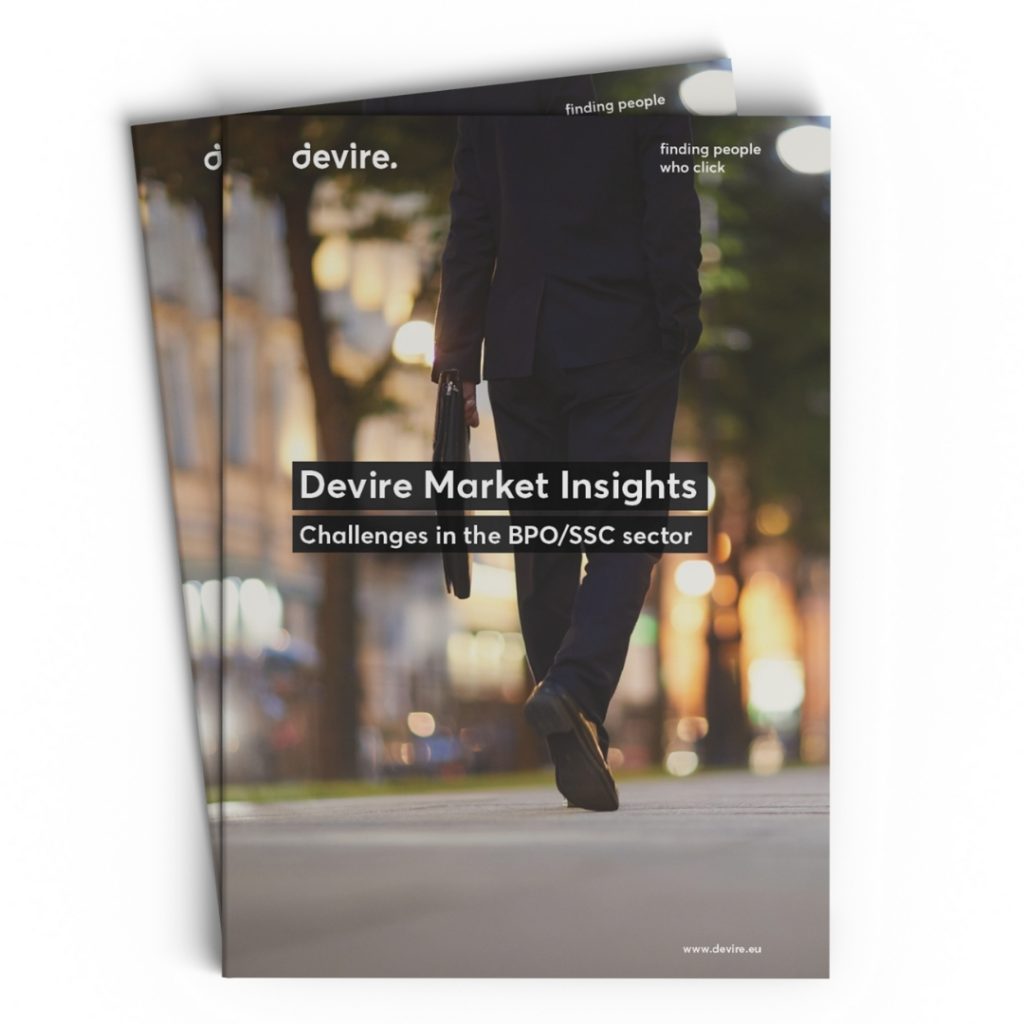 What are the challenges still ahead of the BPO/SSC sector?
Office as a creative space
Organizations strive to create office spaces which will primarily serve as places for teams to meet, work together, and exchange ideas.
Boosting employee motivation
When we allow people to co-decide and choose they feel most appreciated and express willingness to engage.
Networking in the age of social distancing
Business has migrated online but building relationships, networking, and knowledge sharing have not.
The IT Industry Facing New Normal