Two years have passed since COVID-19 was entered onto the world register of infectious diseases. During this time, we have seen that society is able to quickly adapt to seismic changes taking place on the labour market. Indeed, the vast majority of employees understand well the benefits of remote or hybrid work and want to continue with this model of work into the future. As a result, solutions such as remote, hybrid or distributed work are now standard practice and will remain the fixed approaches of organisations across all sectors. Indeed, we may ask if these new work models will require new positions like Head of Remote. And we also may wonder how HR departments will approach the entire issue.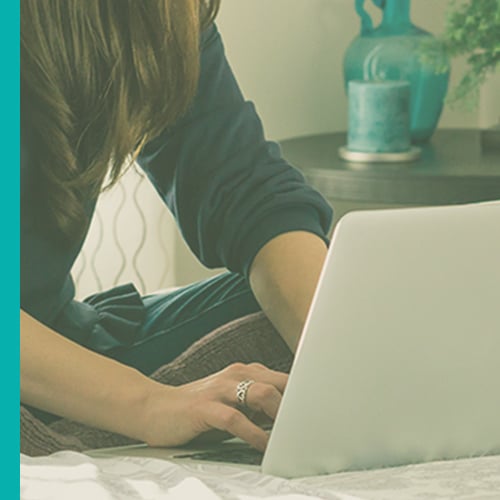 A new reality… with new needs
The pandemic has made companies be cognizant of the fact that employees do not have to physically show up at the office in order to work together in a coordinated fashion. This period also revealed that remote work does not impact negatively on employee productivity. And many studies have proved that work flexibility increases not only the productivity of teams, but also the levels of employee satisfaction. Due to this fact, some companies have decided to introduce hybrid, remote or distributed work on a permanent basis.
The model of remote and hybrid work has been well established. The distributed work model has become embedded in environments that actively use digital technologies; and where locations and work times are irrelevant. In such cases, the employees of a given organisation work across different countries and locations.
The main assumption of this concept is a departure from the perception of work through the prism of location in favour of a complex system of interpersonal relations that function in the digital environment. Working in this model comes with a number of challenges. That is why more and more companies are actively looking for people who will contribute to the creation of a productive workplace based on technology.
The implementation of remote, hybrid or distributed work requires greater responsibility and attention from business leaders. As a consequence, Western companies are looking for candidates for newly created positions that are focused on the remote or hybrid professional experiences of employees. More and more often, we are looking to fill positions such as Head of Remote or Director of Hybrid Work, positions which most certainly did not exist in 2019. Having said that, these new positions come with a great deal of responsibility, and their performance can bring added value to the company. Let's check what competencies are required for the following positions: Head of Remote, Director of Hybrid Working, Flexible Workspace Operations Manager, and Employee Engagement & Flexible Work Manager.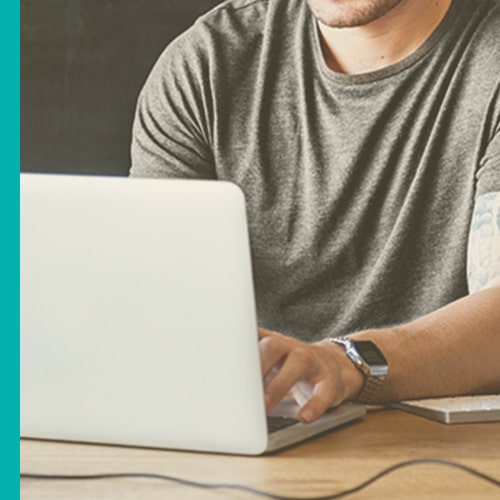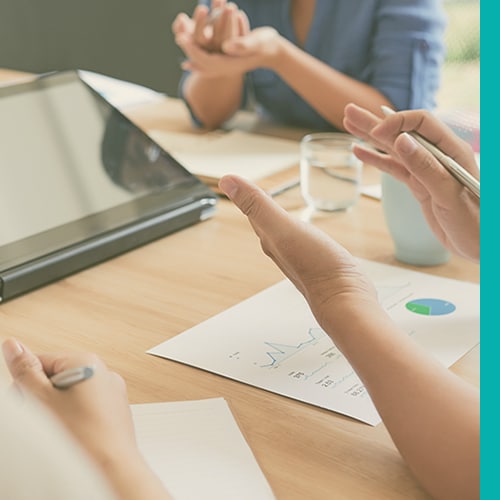 Head of Remote - competences of the future
The introduction of modern work models requires new ways of managing people and ensuring appropriate working conditions. In addition, having diverse teams whose members come from different locations, and thus from different cultures, necessitates innovative strategies and a determination of what tools will be used within a common model based on digital work. What competencies should a candidate possess, when applying for either a Head of Remote position or other related positions?
Head of Remote is not strictly a managerial position, but more of a business support partner who works closely with the managerial team when it comes to implementing strategies, designing systems and processes related to team management within the digital work model. Therefore, such a candidate would be required to have extensive theoretical knowledge and several years of experience in the areas of ​​soft HR, IT service management, ITSM implementation and back-room.
Responsibilities would include the monitoring of employee performance, the planning of an engagement strategy, and the building of digital assets for internal use. What is more, experience in managing internal communication and creating activities that enhance the employer's image would be of particular importance. Moreover, the ideal candidate would have to be business-oriented. This means that their activities should translate into innovative solutions, the standardisation of processes, as well as a cost effectiveness that corresponds to the changing needs of the company.
When considering the hiring of a Head of Remote, make sure that you've done the necessary groundwork in order to assess where your company is in terms of digital organisational development, whilst also taking into consideration your particular business needs. This work, which may need some investment, will serve you well in the long run, allowing you to create a productive workplace, using digital technologies that will fully utilise the potential of employees.
The labour market in 2022 – what trends must HR departments be prepared for?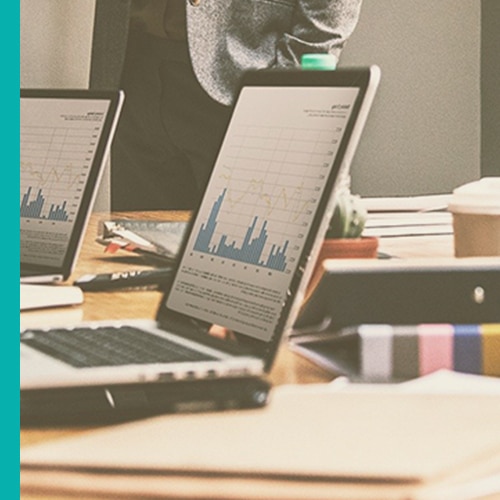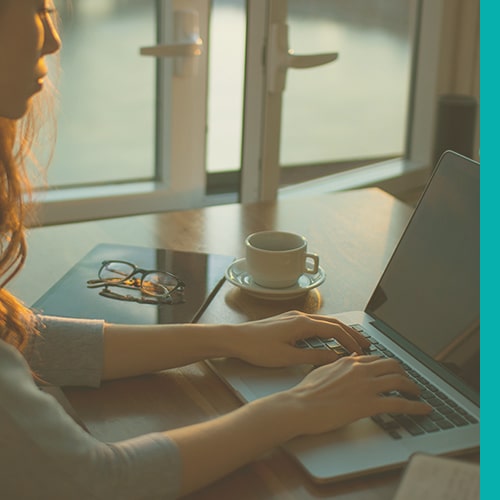 Head of Remote in Poland - demand and earnings estimation
Human Resource Management involves activities that, until recently, were associated only with the acquisition, development and the retention of employees within an organisation. Today, HR departments play a strategic role in building the culture, added value and the competitive advantage of a company. As a consequence, they have a real impact on company image and cost reduction. As employers are placing more and more responsibilities on the shoulders of HR departments, new functions are also beginning to emerge. In Poland, we are seeing recruitment for positions such as Chief Happiness Officer, HR Business Partner, CSR Manager or Chief Diversity Officer. However, the idea of the role of Head of Remote has yet to gain traction. 
Taking into account the high levels of competitiveness and the changes taking place on the labour market, we can assume that in the future Polish employers will also look for specialists in remote or hybrid work, or assign duties to an employee who has the appropriate competences, and who wants to develop and progress in this field. Currently, such solutions are being availed of by companies from the technology industry such as Facebook and GitLab.
Due to a lack of data on the remuneration of people holding the position of Head of Remote in Poland, it is not possible to provide a specific salary rate. However, last year Devire experts found themselves looking for a candidate for the position of Process Owner. We assume that the salary of the candidate applying for a job in this area is similar to the salary of a Head of Remote, because both positions have similar characteristics and responsibilities. And so, a Head of Remote's monthly salary may vary between PLN 20,000 gross and PLN 25,000 gross.
See current job offers for specialists and managers from every industry!